Find The Best Service For Your Car Here
Want To Prepay
For Your Wash?
Touchless Wash
GIVE YOUR CAR THE BEST IT DESERVES
Choose between four different cleaning levels on our state of the art Touchless Wash. The perfect option for busy people wanting the best clean their car can get!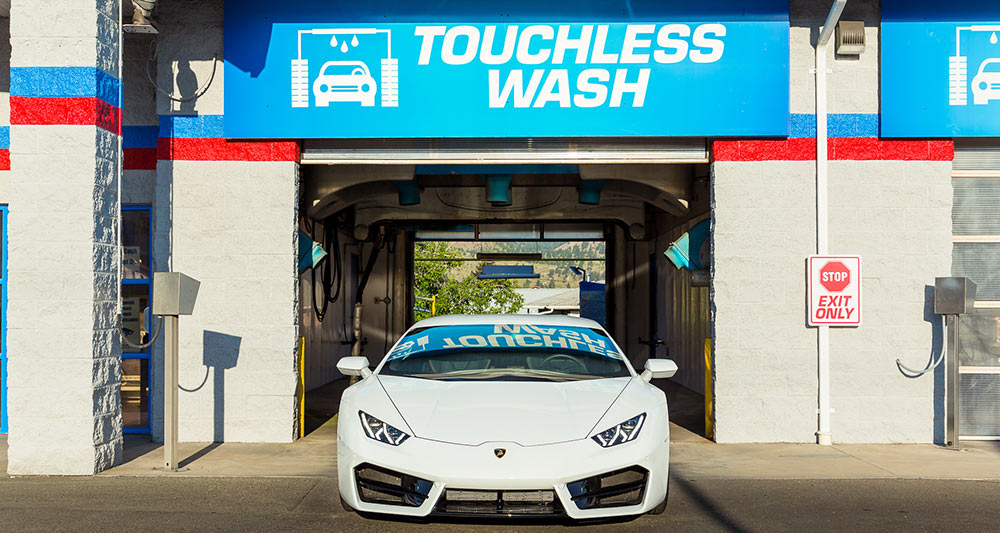 Self-Serve Car Wash & Cleaning Bays
Give Your Car Your Own Personal Cleaning Touch
Wash your car the way you like it to be done with our Self-Serve bays packed with great options to choose from to customize the way you clean your car.
Tire Cleaner
Pre Soak
Foam Brush
High-Pressure Rinse
Wax
Bug Remover
Engine Degreaser
High-Pressure Soap
Total Rain Coat Protectant
Spot Free Rinse
Self-Serve Detailing
HIGH POWERED VACUUM CLEANING STATIONS
Make the inside of your vehicle feel brand new with our high powered vacuum stations and enjoy your time spent inside your vehicle.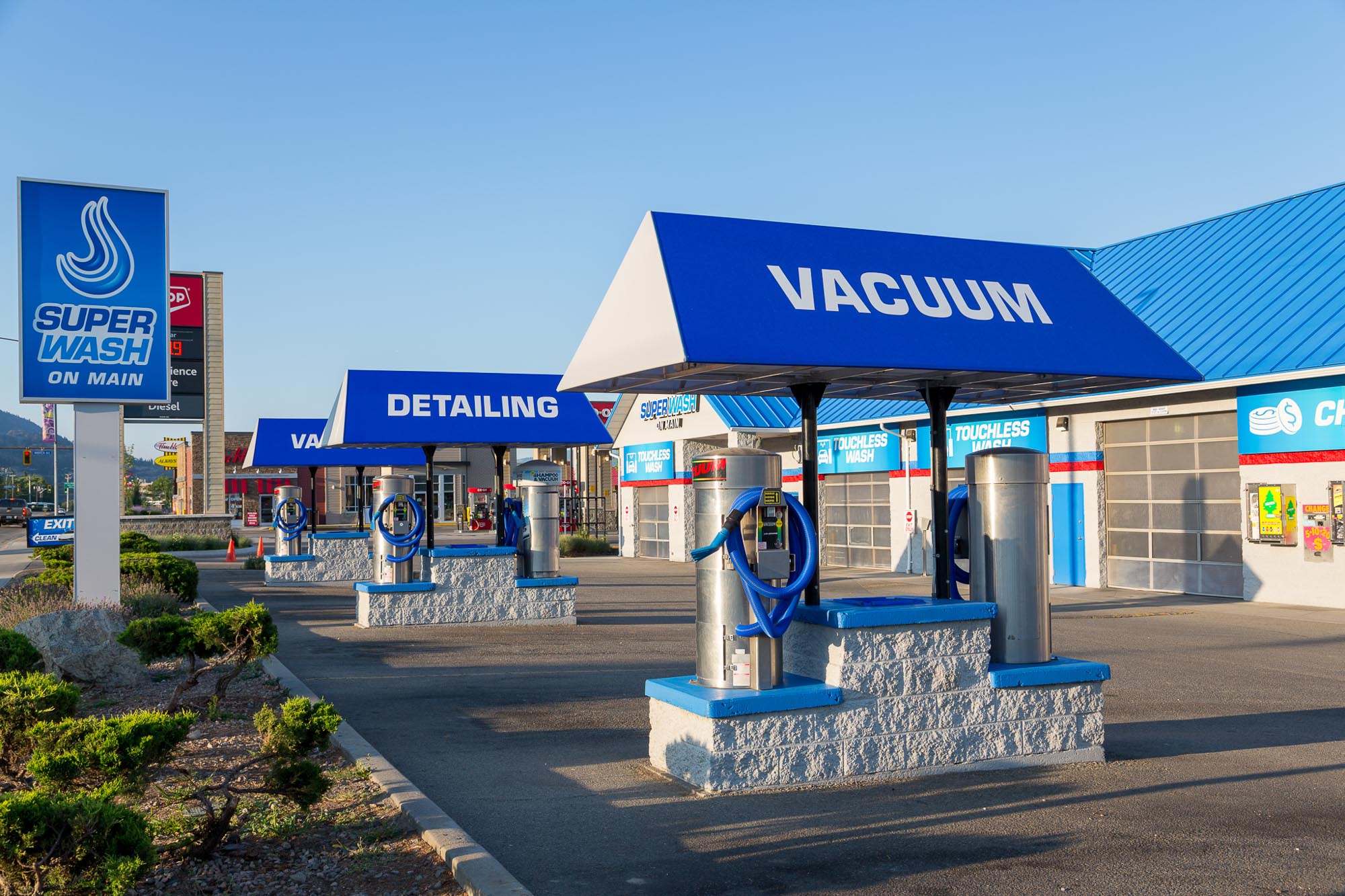 Experience Our Amazing
Facility For Yourself
Want To Prepay For Your Wash?