GIVE YOUR CAR YOUR OWN PERSONAL CLEANING TOUCH. BUT TAKE IT TO THE NEXT LEVEL WITH SUPERWASH.
Wash your car the way you like it to be done at our SuperWash on Main self-serve car wash bays.
You love the new-car feel of a professionally cleaned car, but you don't love the hefty price tag that full-serve cleans come with? Plus, nobody else knows exactly how you like your car cleaned. Our self-service car wash offers a cheap, effective way to give your car a thorough, professional-level clean – your way.
Ditch the soap-and-bucket and hose routine for our 5 clean, bright indoor self-serve car wash bays. All 5 bays are also heated in winter to keep you warm while washing. What's more, all 5 offer a ton of advanced cleaning options and features, allowing you to fully customize your clean!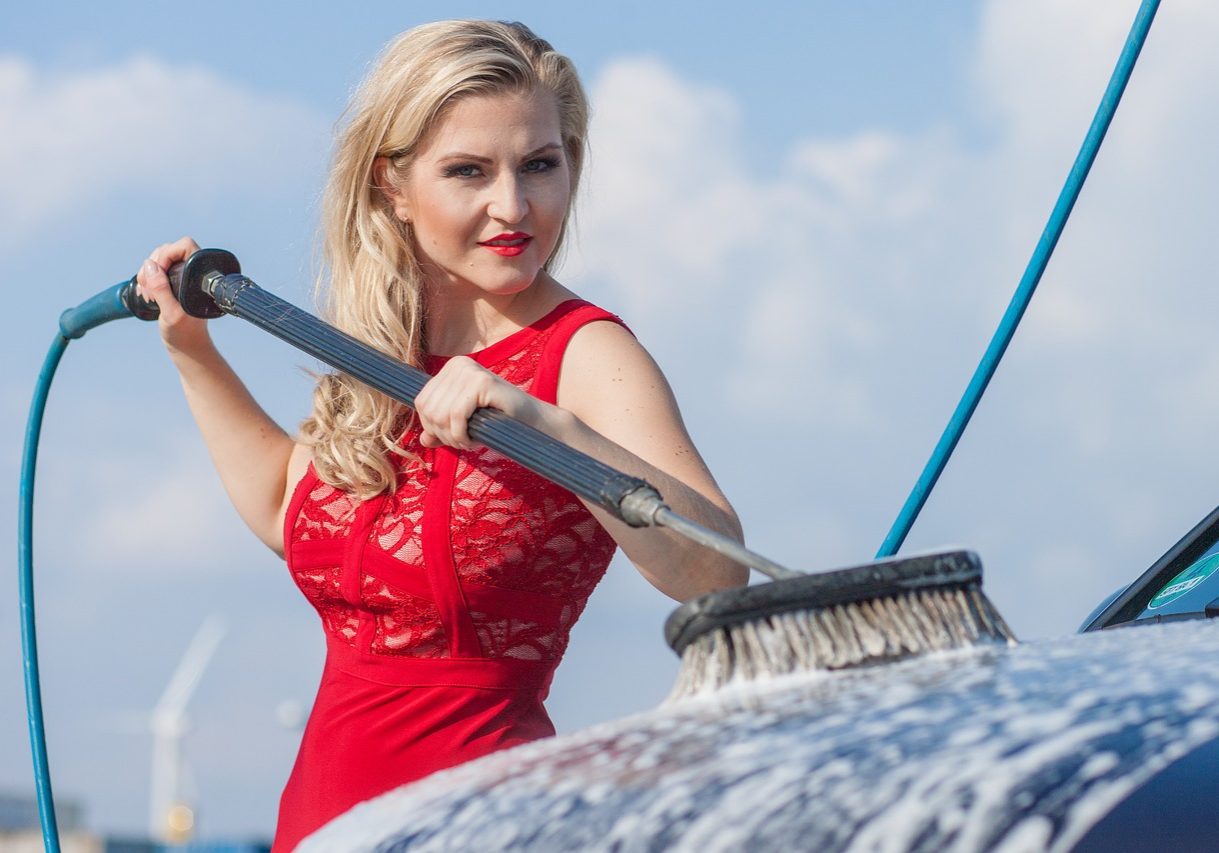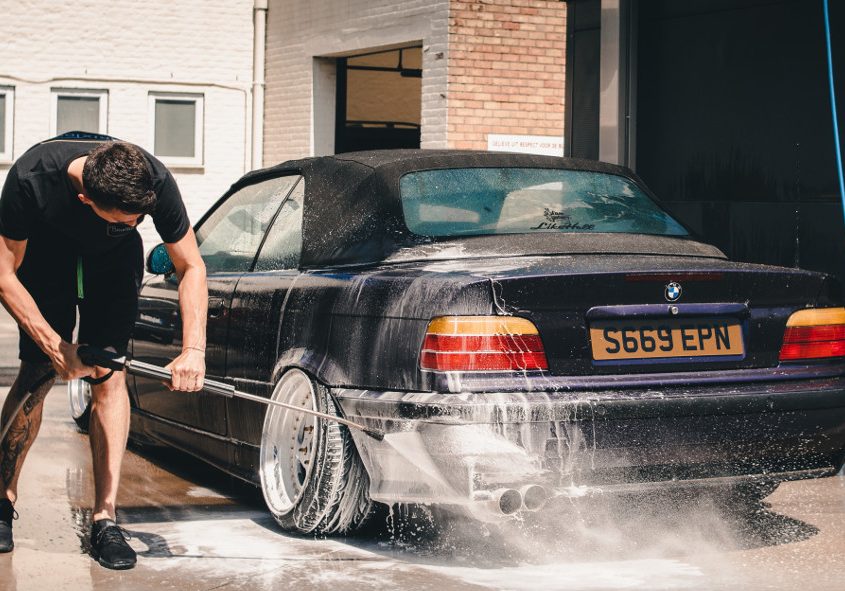 Advantages of a SuperWash on Main Self-Serve Car Wash also include:
⇨ It is less expensive. A self-serve car wash offers the same superior clean for your car as a full-serve professional clean, but at a fraction of the cost.
⇨ Gives you access to professional equipment and top-quality cleaning products.
⇨ High pressure hoses mean reduced water usage, which is better for the environment.
⇨ Correctly set up drainage at a car wash keeps dirty water and chemicals out of rainwater drains, also making this a far better option for the environment.
⇨ You have control over the entire process.
⇨ You get all the satisfaction of a job well done.
Of course, a clean car is about more than just taking pride in your wheels. It plays a key role in keeping rust and other issues at bay to ensure the optimal performance and longevity of your ride. It can also play an important role in keeping you safe – dirty windows and windscreens are not safe windows and windscreens.
You need to clean your car properly, regularly. Our SuperWash on Main self-serve car wash facilities make it easy, and easy on the wallet, to do just that.
Give your car the clean it deserves, in exactly the way you like it done. Then take it to the next level – the SuperWash level.
SuperWash by name, Super Wash by nature.
5 Self-Serve Car Wash Bays, Endless Cleaning Options
SuperWash on Main has 5 convenient self-serve bays packed with great options allowing you to fully customize the way you clean your car.
Our self-serve car wash bays give you all the satisfaction of having done a great job yourself, but with premium equipment to ensure a far superior clean than any at-home DIY car wash!
Self-Service Cleaning Bays
Give Your Car Your Own Personal Cleaning Touch
Self-Serve bays packed with great options to choose from
Tire Cleaner
Pre Soak
Foam Brush
High-Pressure Rinse
Wax
Bug Remover
Engine Degreaser
High-Pressure Soap
Total Rain Coat Protectant
Spot Free Rinse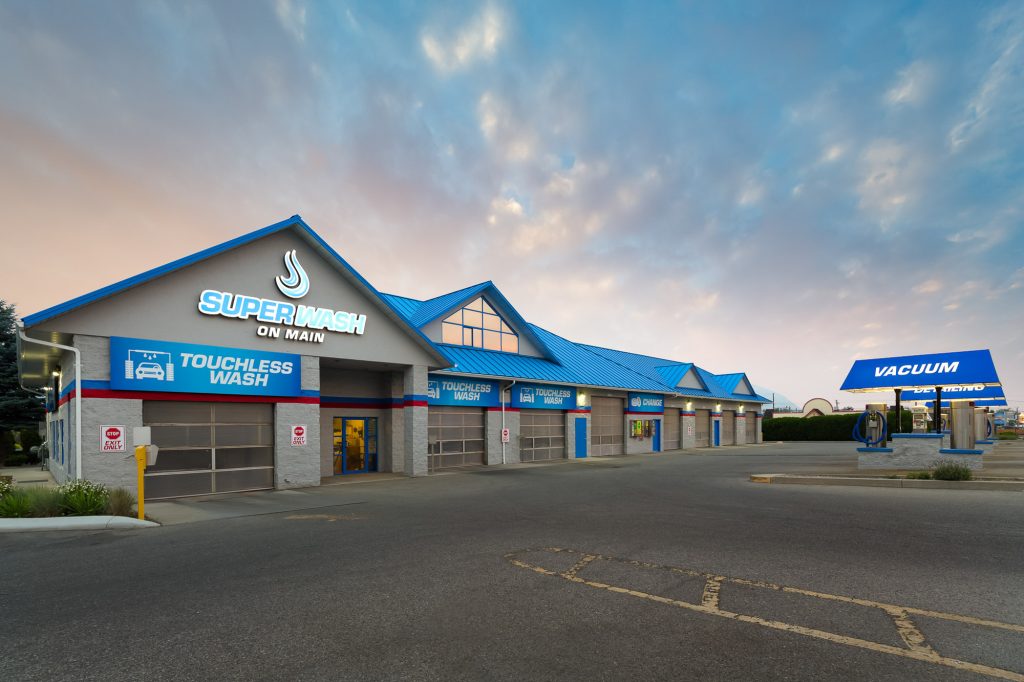 Self-serve car wash rates:
Only $2 to start, and $1 per additional minute.
Save 10% on SuperWash Self-Serve Car Washes
Introducing our new SuperWash VIP Wash Cards loyalty program. Members get 10% off pre-loaded cards.